About
Find Out More
About Us
We have been building websites since 1997.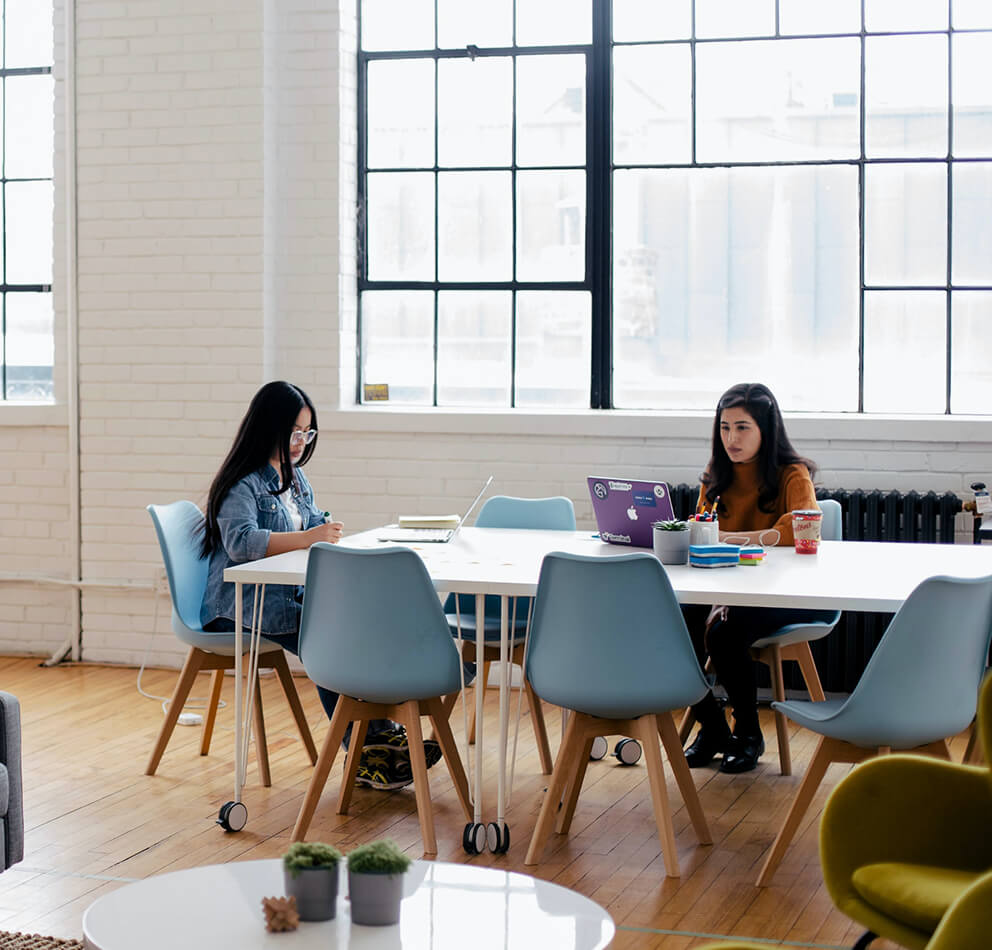 ddProductions is an English Speaking Web Site company based in Canada.
We have been building websites since 1997 and manage over 300 sites for a dozen companies.
We cater for small businesses who require simple sites that work and for people who want to make money by running affiliate sites.
Our expertise is building adult dating sites.
Most of our business is in English, but we also produce sites in other languages as required.
All our sites are fully responsive - they work on Mobile devices, Tablets, Laptops and Computers.
We are very flexible and work hard to meet our customers needs.
We provide a full service from finding a domain name, building your site, populating it with properties/member details/products. We can also connect you with Marketing experts who will help you get exposure on Social Media and Google Adwords.
We are a fuly legal registered Canadian Business: Impressum.
Niches
Some of our
Customer Niches
We can build websites for most industries.
We can resource Domain Names and Hosting at competitive rates.
Sites Built Using HTML5, Wordpress or Joomla
F.A.Q
Frequently Asked
Questions
How Long Does it Take To Have My Site Live?

We work very quickly to deliver your site, once you have chosen a domain name and a design and provided us with the information you want on the pages, we will usually have the site produced within 3 days ready for your approval before publishing it live.

How long will it take to be number 1 on Google?

No-one is number 1 on Google.

A website can reach number 1 on some Google search terms in some locations.

When we work with you on building your site we will suggest some search words and search terms that we think will match your service, we will also ask you what you think are important search terms for your business.

A website will move within the search results depending on site usage, similarity of the wording of search requests to the search terms on your site.

Read this page for more information: S.E.O.

What is the process of building a website?

We will work through a list of tasks, some of which will require work from us, some will require work by you.

The process is laid out on the page Building Your Website.

What kind of websites do you build?

We build most types of website that would be required by a small-mdium sized business. We do not build websites that would be illegal in most countries - No child porn, no animal porn, no cruelty sites, no hate sites.